Office Cleaning Service Near West Frankfort, IL
Divine Cleaning & Design is your top solution in the West Frankfort, Illinois area for affordable janitorial services. We have been serving the local area for over 15 years, and we have a long list of customers who can prove we are the top of the line.
Our staff are experts when it comes to cleaning and customer service. Also, everyone on our team has had a clean background check, so you know you can trust everyone on our staff. Give us a call today for the best office cleaning service in the West Frankfort, IL area.
We provide janitorial and office cleanings to every part of the West Frankfort area. We do not just do bathrooms, we also do hallways, and many other office spaces. Our team makes sure that the job is done professionally and efficiently and exceeds your expectations. For the best office cleaning services in West Frankfort, IL call Divine Cleaning & Design today!
Quality Equipment for Our West Frankfort, IL Janitorial Service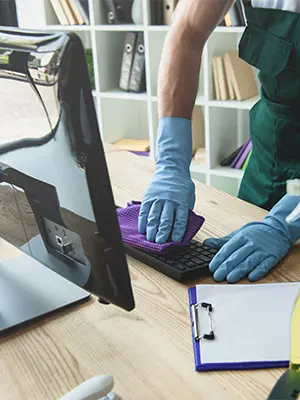 Professional Rug and Carpet Home & Janitorial Cleaning Service in West Frankfort, IL
A clean home is a healthy environment for you and your family. Don't wait any longer to make your home or office fresh and clean. Dirty rooms have dirty air and that is not good for anyone to breathe. Call Divine Cleaning and Design! We have been providing quality residential and commercial cleaning service to the West Frankfort, Illinois area and all Southern Illinois for over 15 years. We clean everything from A to Z, including bathrooms, kitchens, floors, and drapes. We even love to wash windows. Is your leather or vinyl furniture looking a little dull? We can clean it! We offer cleaning services for homes, offices, medical facilities, campuses, apartment and condo buildings, and banks. Contact Divine Cleaning & Design to learn more about our cleaning services in the West Frankfort, Illinois area!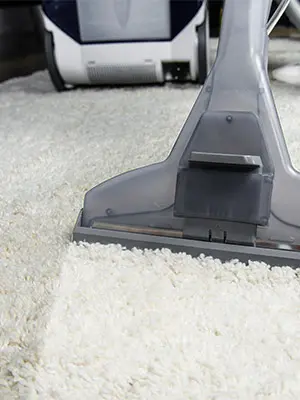 Carpet Cleaning Service in West Frankfort, IL
Divine Cleaning & Design understands the importance of having a clean and healthy work environment, which is why we work with commercial business owners to help keep their work area clean and inviting. Not only does a clean work environment promote a successful business, but it also makes for a healthier work environment which can reduce the need for workers having to take sick leave.
House Cleaning Service in West Frankfort, IL
People in West Frankfort, Illinois have been relying on Divine Cleaning & Design for their residential cleaning service for the past 15 years. Our team of cleaning professionals provide weekly, bi-weekly, and monthly service in order to best fit your schedule. We provide window washing, carpet and steam cleaning, clean all floor surfaces, bathrooms & kitchens, waste removal, and so much more! If it has been a while since you've had an in-depth cleaning service, call us today to schedule your appointment! Your stains and dust debris are no match for us! We also offer decorating services; ask us about it if you want to learn more!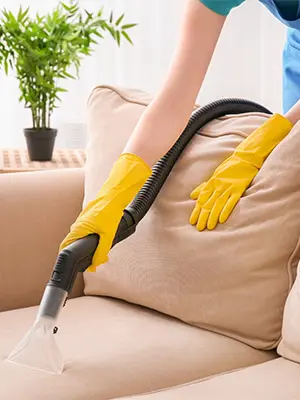 People in the West Frankfort, Illinois area have come to trust our professionals for quality services because we specialize in the details. All our work is guaranteed, and we are fully insured. Additionally, we're the insurance claim specialists and invite you to bring your estimates to us. You can trust that we're focused on the needs of our customers first, and we'll never hit you with any hidden charges. We accept cash, check, Discover, MasterCard, and Visa and services are performed by appointment.