Office Cleaning Service Near Herrin, IL
Divine Cleaning & Design is your top solution in the Herrin, Illinois area for affordable janitorial and office cleaning service. We have been serving the area for over 15 years, and we have a long list of customers who can back up our reputation.
The members of our cleaning staff are experts when it comes to cleaning and customer service. Also, everyone on our team has passed a extensive background checked, so you know you can trust everyone on our staff. Give us a call today for the best office cleaning service in the Herrin, IL area.
We provide office cleaning to every part of the Herrin area. We do not just do bathrooms, we also do conference rooms, and many other office spaces. Our team makes sure that the job is done timely and efficiently and exceeds your expectations. For the best office cleaning services in Herrin, IL call Divine Cleaning & Design today!
Our teams focus is not only on giving the best cleaning to your office space, but to make sure we put our customers first. We at Divine Cleaning & Design care for our customers as if they are our family. Staff members make sure they are always courteous and professional. We are here to make sure you are happy with the service and your office space is always looking its best.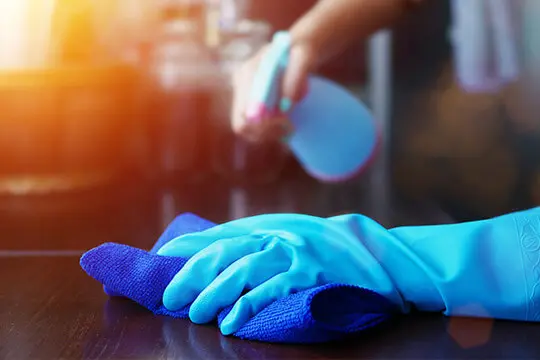 Quality Equipment for Our Herrin, IL Janitorial Service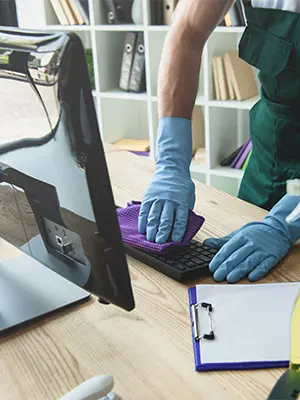 Professional Commercial & Residential Cleaning Service in Herrin, IL
Divine Cleaning & Design is the company that people in the Herrin, Illinois area choose when they need excellent cleaning service. We have trained professionals that provide a range of cleaning services at commercial, residential, and even industrial locations. Talk to our staff about your carpets and floors. We can offer hot water extraction and deep soil extraction processes to life dirt and stains out of your carpets. Additionally, we clean all other flooring types such as hardwood, laminate, tile, and more. We're also your number one source for general house cleaning in the area. We offer service on a weekly, bi-weekly, or monthly basis. House cleaning is also available as a one-time service or for season projects. Don't forget about our design services; ask for details!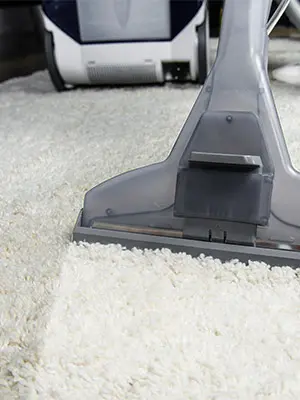 Steam Carpet Cleaning Service in Herrin, IL
Are you tired of looking at carpets and floors covered in dust and stains? Carpet cleaning from a local professional can get rid of stains, odors and make your floors feel like new again. We're Divine Cleaning & Design, and we offer cleaning of your carpets, floors, and more for those in Herrin, Illinois, and the surrounding areas. We're a family-owned and operated business that believes in the value of hard work. You can trust that we'll use our more than 15 years of cleaning experience to ensure that your home or business gets the very best service. Contact us to schedule service and see why people in the Herrin, Illinois area trust us for their carpet cleaning!
Divine Cleaning & Design understands the importance of having a clean and healthy work environment, which is why we work with commercial business owners to help keep their work area clean and inviting. Not only does a clean work environment promote a successful business, but it also makes for a healthier work environment which can reduce the need for workers having to take sick leave.
House Cleaning Service in Herrin, IL
When homeowners need a cleaning service in Herrin, Illinois, they don't hesitate to call Divine Cleaning & Design. We have a team of professional cleaners that can take care of all your needs from floors to windows to carpets to bathrooms. If it has been a while since you have an in-depth cleaning service, now would be the time to schedule one. Our cleaning service includes carpet cleaning, drapes, upholstery, and even furniture (all types). You can schedule routine cleaning service, either weekly, bi-weekly, or monthly service in order to best suit your schedule. Is your house experiencing the stench of pet odor? We can remove that odor, too! Additionally, we offer decorating services; call us for more details!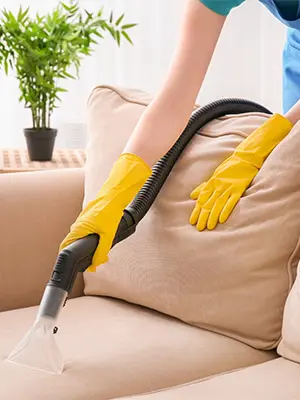 Our company is proud to serve those in our local Herrin, Illinois area. They know that we provide trained technicians, focused only on meeting their needs. Our company is fully licensed, and we accept Visa, MasterCard, and Discover for our services. We're not going to hit you with hidden fees either; all dealings with us will be honest and up-front. Feel free to call with your questions. Our staff is happy to talk with you!