Office Cleaning Service Near Marion, IL
Divine Cleaning & Design is your top solution in the Marion, Illinois area for affordable janitorial services. We have been serving the area for over 15 years, and we have a long list of customers who can prove we are better than our competitors.
Our team of experts specialize in cleaning and customer service. Also, everyone on our team has been given a proper background check, so you know you can trust everyone on our staff. Give us a call today for the best office cleaning service in the Marion, IL area.
We provide office cleaning to every part of the Marion area. We do not just do restrooms, we also do conference rooms, private offices, and many other office spaces. Our team makes sure that the job is done quickly and efficiently and goes above and beyond your expectations. For the best office cleaning services in Marion, IL call Divine Cleaning & Design today!
Our focus is not only on giving the best cleaning to your office space, but to make sure we put our customers first. We at Divine Cleaning & Design care for our customers as if they are our family. Staff members make sure they are courteous and professional at all times. We are here to make sure you are happy with the service and your office space is always looking its best.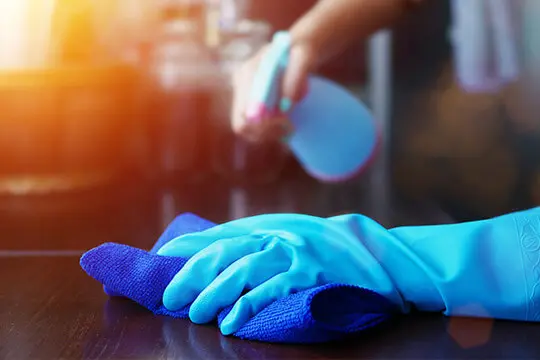 Quality Equipment for Our Marion, IL Janitorial Service
At Divine Cleaning & Design make sure that our equipment is the top of the line to make sure your office space is perfect. We pride ourselves on being efficient and quick when it comes to our janitorial services. We make sure our equipment is always cleaned and serviced on a regular basis, and that it is always well maintained.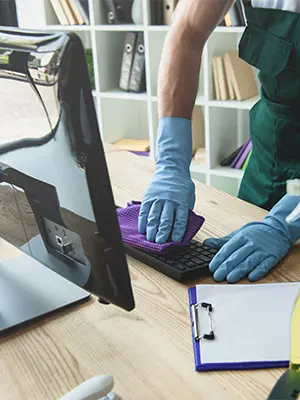 Professional Carpet Cleaning House & Janitorial Services in Marion, IL
Has it been a while since you have had your carpets professionally cleaned? Call your local carpet cleaning business that has a reputation for reliable work. We're Divine Cleaning & Design, and we're offering carpet and floor cleaning to those in Marion, Illinois, and the surrounding areas. We're a family-owned and operated business that puts the customer first and strives for the highest quality service every time. We've been in the business for over 15 years and use our experience to ensure floors and homes across the area stay clean. Contact us for your appointment and see why people all over are choosing us for carpet cleaning!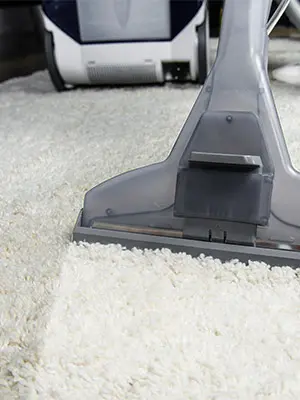 Carpet Cleaning Service in Marion, IL
We're proud to provide carpet cleaning services to both residential and commercial customers in the Marion, Illinois area. We clean and steam carpets and rugs of all types including oriental rugs, wall-to-wall rugs, and area rugs. We also serve as an emergency water removal service! From red wine to animal urine, Kool-Aid, and nail polish, we're the carpet cleaning business to call. We also offer deodorizing services for pet smells and deep soil extraction and steam cleaning for the high traffic areas of your home. Carpets dry in 1 to 3 hours with no mold or mildew, and we also take care of your drapery and upholstery; call us for service!
Divine Cleaning & Design understands the importance of having a clean and healthy work environment, which is why we work with commercial business owners to help keep their work area clean and inviting. Not only does a clean work environment promote a successful business, but it also makes for a healthier work environment which can reduce the need for workers having to take sick leave. 
House Cleaning Service in Marion, IL
People know our name for quality cleaning service of residential and commercial buildings in the Marion, Illinois area. We clean everything from A to Z in your home, office, or any other property. Our cleaning service includes windows, carpets and floors, bathrooms, and kitchens. We also do whole-home cleaning and general housewide cleaning such as drapes, upholstery, leather, and vinyl furniture and surfaces. We offer weekly, bi-weekly, and monthly services to fit your schedule best. If your house smells more like a doghouse, we can get the odor out. Additionally, tough stains from red wine, pets, and kids are no match for us. We also offer decorating services; please ask for more details!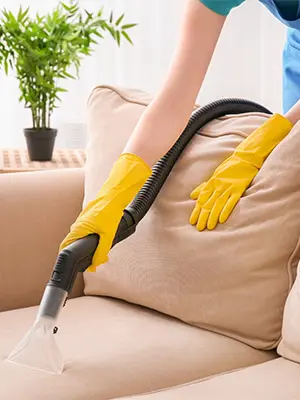 People in the Marion, Illinois area have come to trust our professionals for quality services because we specialize in the details. All our work is guaranteed, and we are fully insured. Additionally, we're the insurance claim specialists and invite you to bring your estimates to us. You can trust that we're focused on the needs of our customers first, and we'll never hit you with any hidden charges. We accept cash, check, Discover, MasterCard, and Visa and services are performed by appointment