Affordable Carpet Cleaning Service in Marion, Illinois!
When you need professional cleaning services for your commercial or residential carpets in the Marion, Illinois area, rely on Divine Cleaning & Design. Our family-owned business has provided the highest quality cleaning to carpets, area rugs, upholstery, draperies, and more for over 15 years. We are fully insured, so you can trust us in your home or business, and we offer water removal services for flooding emergencies. Our priority is you, the customer, and we focus on your needs to exceed your expectations every time. In addition to steam cleaning, stain removal, and deodorizing your carpets and upholstery, we also offer decorating and janitorial services. Call us today to set up an appointment for a truly divine cleaning service!
There is virtually no stain we can't get out. Red wine, animal stains and urine, Kool-Aid, and other spots are no challenge to us. If your beloved pets have your home smelling less than fresh, we are experts at removing odors and controlling them in the future. The high traffic areas tend to be the dirtiest spots, and with our deep soil extraction, the carpet will look new. We also offer carpet cleaning using extremely hot steam. Your carpets dry in 1 to 3 hours with no mold or mildew. We also clean upholstery and curtains. Please call today for professional carpet cleaning in Marion.
Our Cleaning & Shampooing Method For Outstanding Carpets
We offer a quality extractor carpet cleaning method. All stains are hand scrubbed prior to machine use. We also clean all types of floor surfaces. We will also clean and shampoo leather, vinyl, upholstery, drapes, and curtains. We also do commercial cleaning for offices, banks, stores, medical facilities, and construction clean-up. We do residential cleaning from A to Z. We provide excellent references and we are fully insured. No job is too big or too small. We also offer decorating services. Please call for details or to schedule an appointment for one of our carpet cleaning or shampooing services.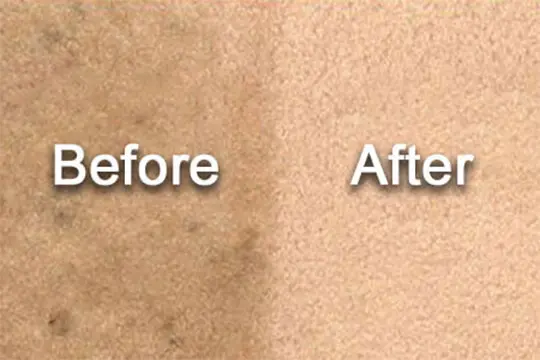 Why Choose Divine Cleaning & Design, For Your Carpet Cleaning & Shampooing Services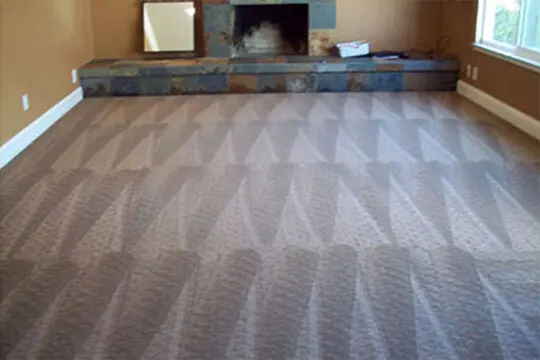 People in the Marion, Illinois area have come to trust our professionals for quality services because we specialize in the details. All our work is guaranteed, and we are fully insured. Additionally, we're the insurance claim specialists and invite you to bring your estimates to us. You can trust that we're focused on the needs of our customers first, and we'll never hit you with any hidden charges. We accept cash, check, Discover, MasterCard, and Visa and services are performed by appointment.