We Help You Create A Healthy & Clean Environment
Professional Residential & Commercial Cleaning Services in Marion & Southern, Illinois
We Help You Create A Healthy & Clean Environment
People in the Marion, Illinois area know we're the place to go for excellent cleaning service. We clean everything from A to Z, including bathrooms, kitchens, floors, drapes, and windows. Is your leather or vinyl furniture looking a little dull? We can clean it! We offer a cleaning service for homes, offices, medical facilities, campuses, apartment & condo buildings, and banks. We will also come in for construction clean up. Based on your needs, we offer weekly, bi-weekly, or monthly services. One-time or seasonal cleaning service is also available, and let our professionals know if you need help cleaning up for the next gathering you hold at your home. See why people choose our cleaning service over the others!
A clean home is a healthy environment for you and your family. Don't wait any longer to make your home or office fresh and clean. Dirty rooms have dirty air and that is not good for anyone to breathe. Call Divine Cleaning and Design! We have been providing quality residential and commercial cleaning service to the Marion, Illinois area and all Southern Illinois for the past 15 years. LET OUR LICENSED AND INSURED PROFESSIONALS DO YOUR DIRTY WORK AND YOU SIT BACK AND RELAX!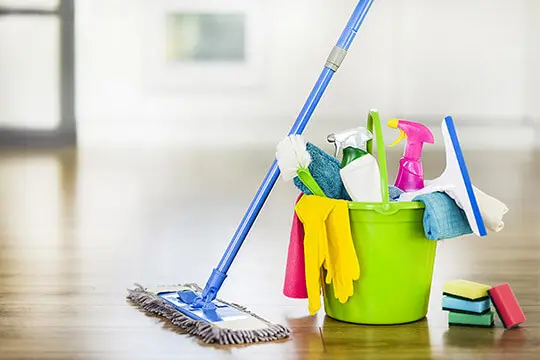 As a locally owned business, we understand the importance of providing quality work at an affordable price. Which is why with our services, you are likely to save money. Let Divine Cleaning & Design clean your kitchen and bathroom making your home more polished.
Looking For Outstanding & Affordable Carpet Cleaning Services?
For the past several years, Divine Cleaning & Design has proven to be one of the most reputable and successful commercial and residential cleaning services for the Marion, Illinois area. However, despite our success, our values have never faltered. Efficiency, high quality, and affordable services is where our focus is at. We have a team that is hardworking and provide transparency which helps ensure customer satisfaction. We aren't a franchised cleaning service and don't overprice our services. Our goal is to earn your business rather than forcing you to stay with us with some unnecessary contract. That isn't our style. We are proud to say that we have a healthy relationship with all our customers – business and residential.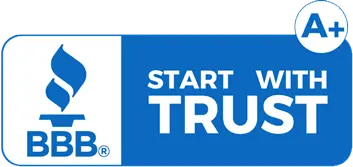 Our cleaning services stand the test of time, they aren't short-term results. We proudly provide 100% satisfaction guarantee on all services. Divine Cleaning & Design tries to solve your cleaning problems, no matter the size of your building or home. Feel free to reach out to us about cleaning service if you are in the Marion, Illinois area.
Excellent company. Excellent staff. They handle cleaning hundreds of units for us within a 6 day window. I highly recommend.
Every other Wednesday, I come home to an amazing clean and organized home!! They always to top quality work! I am beyond thankful for their consistency, Time, and effort they put into our home!
If you are looking for a home cleaner, this is who you need to go through!
Excellent staff and service. Very nice people. Very thoroughIf you are looking for a home cleaner, this is who you need to go through!
Awesome people and did an awesome job! They are very trust worthy and well worth ur money
They always do a great job on my house! The people are always friendly. I have had several and the keel of service is always the same.
Wonderful people! I would highly recommend Divine Cleaning and Design to everyone!
You could not ask for anyone with more class. and deep rooted christian beliefs, that is something I look for, someone I would trust in my house, not easy to find these day's......Divine Rocks!!
Kind and courteous people who all did a wonderfully thorough job of cleaning. I intend to use their services on a regular basis - so happy to have found them!
They did a great job! On time, great price, great people