Affordable House Cleaning Services
in Marion, Illinois - Guaranteed!
Can you remember the last time your home had a deep cleaning? Even if you regularly tidy your home, Divine Cleaning & Design's professional cleaning service can ensure your home sparkles. For over 15 years, Divine Cleaning & Design's thorough team has dedicated itself to quality service and high customer satisfaction. Family-owned and operated, Divine understands the challenge of maintaining a clean home in the hectic day-to-day life. For that reason, they put their customers' needs first, striving to give each home the best possible results. Hard work is their number one value, while rejuvenating your home is their number one goal. Bring the color back to your carpet with Divine Cleaning and Design!
The professional cleaning services offered by Divine Cleaning and Design can brighten rooms of every size and style. Whether residential, commercial, or industrial, Divine's professional team can tackle any space where dirt may be hiding. Their reliable services are perfect for carpets, oriental rugs, wall-to-wall rugs, and area rugs. No stain is safe when they're on the job. From red wine and chocolate ice cream to mud or animal urine – no stain is safe from our adept cleaning crew. Additionally, if you find your space flooded, their crew also offers emergency water removal. Also, we can provide deodorizing services and deep soil extraction for high-traffic areas. Don't forget to ask about our drapery and upholstery cleaning as well!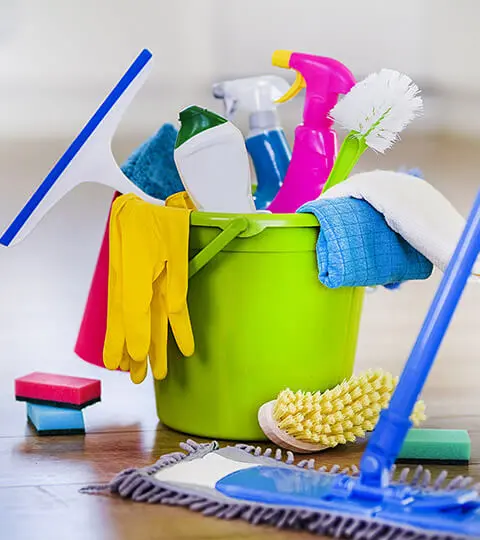 We're proud that people in the Marion area know they can call on us for quality cleaning service. We're a fully insured business that customers know will put their needs first. Customers know that our trained professionals have the experience needed to make carpets look like new. We accept Discover, MasterCard, Visa, Cash, and Check for payment and we'll never hit you with any hidden charges. Contact us with any questions you have, and we'll be happy to answer.